WELCOME TO FMS SURVEYING, INC.
TXBPELS FIRM NO. 10040400
"Whatever you do, work at it with all your heart, as working for the Lord, not for human masters"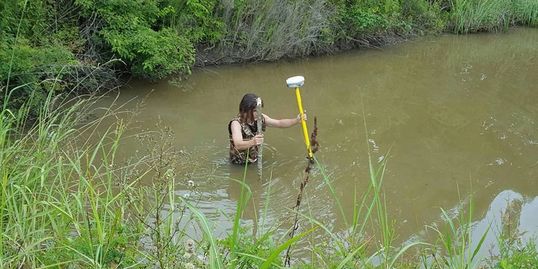 Registered Professional Land Surveying
Specializing in the following services:
Platting
Topographic Surveys
Construction Staking
FEMA Elevation Certificates
Boundary Surveys (with or without improvement location per client's request)
History and Background
FMS Surveying, Inc. was founded in 1978 by Frank M. Sheridan, Sr., a Registered Professional Land Surveyor with years of experience in multiple geographical locations of the United States. FMS is now owned by Scott R. Sheridan, RPLS and Jason P. Sheridan.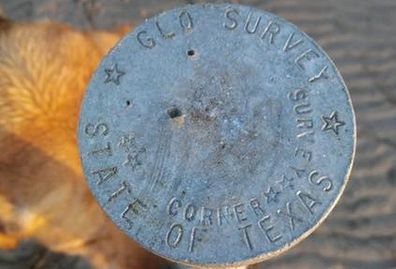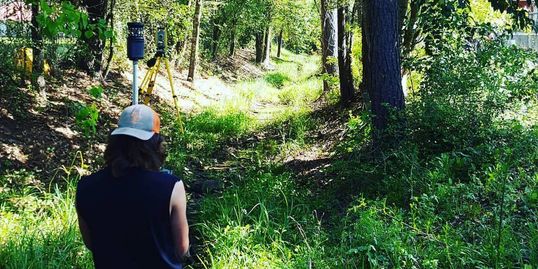 Capabilities
FMS Surveying is capable of performing specialty surveys such as ALTA, GPS/Coordinate-Based Surveys, Conventional style Surveys and many more. Please reach out to us with any questions you may have about our services.
Send us a message or call us for a quote. Use our contact form to tell us more about your project, and we will connect you with the services to fit your needs.
F.M.S. Surveying
7523 Russell St, Manvel, TX 77578, US
Hours
Monday – Thursday: 7:30 AM – 4:30 PM
Friday – 7:30 AM – Noon
Saturday – Sunday: Closed